DEKK has a range of track treads available for our rubber tacks to suit all makes and models of skid steer machines, including leading OEM brands such as ASV, Terex, Cat, Bobcat, Kubota and Case. Our 3 main tread patterns are the Block, Multi-Bar and ASV style and all three help to improve traction, extend the life of the track and maximise your machine's performance.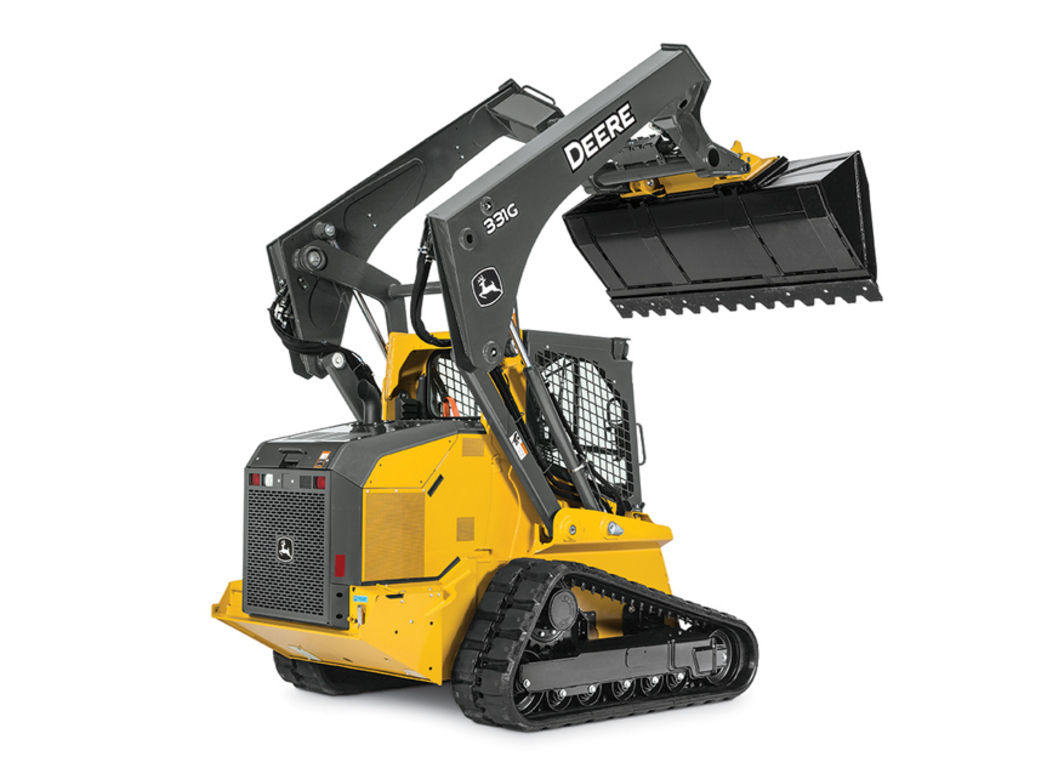 Both the Block and Multi-Bar pattern rubber tracks have been manufactured using a heavy duty, natural synthetic fibre rubber compound which incorporates a continuously wound, high tensile steel cable. This creates a wide steel belt design proven to be more reliable, stronger and durable than traditional overlapping steel core designs, which tend to suffer from corrosion and weak points found in the spiral joins.
The quality design and manufacture of our rubber tracks means that we'll guarantee they'll fit your machine or your money back.
The Block pattern rubber tracks reduce vibration and improve traction, making them ideal for use in harsh terrain and demanding applications. The block pattern tread design provides the machine operator with a smoother ride on solid surfaces, whilst still being turf friendly allowing multiple uses.
Another feature of the Block and Multi-Bar Tracks are their use of precision steel core bars within the track compound. This design adds strength and reduces the occurrence of de-tracking minimising downtime, maintenance and improving performance.
The ASV Style rubber tracks supplied by DEKK, are not only designed for use on the popular ASV Skid Steer machines, but can also be fitted to Terex and CAT machines.
A distinct feature of the ASV rubber track is the use of a non-steel Kevlar belt core, where the rubber is molded around the Kevlar belt core, ensuring greater durability and resistance to stretching. In addition, the drive lugs are molded in one piece eliminating the chance of breakage and adding another level of strength and durability to the track
The heavy-duty rubber compound also protects the rubber track from tears and punctures extending its track life from 1 to 2 plus years, depending on the application and conditions of use.
To find out more about our range of skid steer rubber tracks or other models call us on 1300 335 528, visit www.dekktrack.com.au or email [email protected].