Simple…
Either your

track size

or your

machine make and model
Your track size or track number
This is commonly found stamped on the inside of every rubber track.Don't be alarmed if the supplier you have chosen has a different number on the quote they send you, however if you are unsure, ask them to confirm because the size must be the same.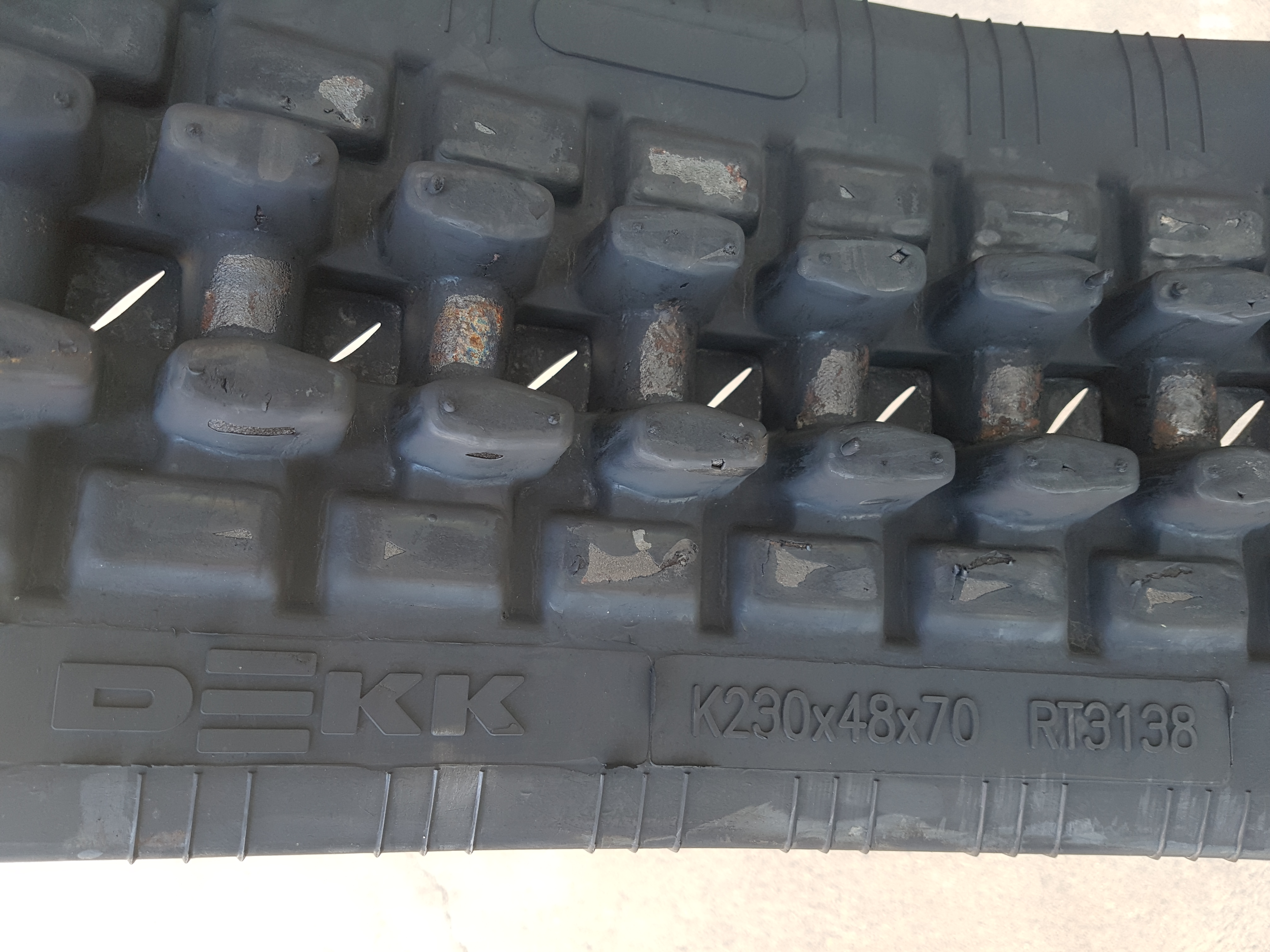 Your machine model and make
If you can't find your track number or your not in a position to check it, then no problem. Simply tell us your machine make  (Bobcat, Hyundai, Terex, Komatsu etc) and the model (Robex 15-5, TC 50, RC 80, PT 30 etc). and we will give you the tracks guaranteed to fit.
Just be sure to take special care when reading the model. some model number are so close but the tracks do not interchange.
CAT 303C CR uses a 90 Link Rubber Track
CAT 303 CR uses an 84 Link Rubber Track
So, using the example above it could be quite easy for the incorrect track to be supplied without the proper information being provided. When in doubt, have a closer look at the compliance plate on your machine which will have the full machine model number.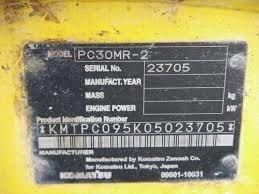 Confirm your required quantity
This one seems a bit obvious, but it's still crucial. Do you need one rubber track or both?
There is a massive amount of information that you can find out about the rubber tracks your buying for your mini excavator, skid steer loader or even your dumper. It's important to know the configuration, the pitch, the rubber compound and even the steel used in the internal cord.
Any reputable rubber track distributor will have this information listed on their website and brochures and be able to tell you over the phone.
Give us a call today on 1300 335 528 and we will be more than happy to tell you what to look for in a real rubber track.