DEKK Rubber Tracks & Pads are excited to announce being appointed as an Australian/New Zealand Distributor for Trelleborg S-1500 Rubber Tracks.
The Trelleborg S-1500 is an industry proven rubber track and has been designed in accordance with Trelleborg's "Hagglunds" specification for BV206 tracks. Since the introduction of the BV206 track into the global market, over 30,000 units have been supplied to armed forces in countries such as UK, Sweden, Spain, Norway, Singapore, Chile and Finland.
The S-1500 rubber track is now available for distribution through the DEKK Rubber Tracks & Pads support network and includes our 12 month Full Replacement Warranty, Same Day Dispatch* and 5% Off Price Beat Guarantee.
The S-1500 is a rugged and robust rubber track capable of operating in all conditions and surfaces. It also meets military specifications and is fully compatible with the original Hagglunds rubber track (designed and manufactured by Trelleborg) without the need for further modifications or adjustments.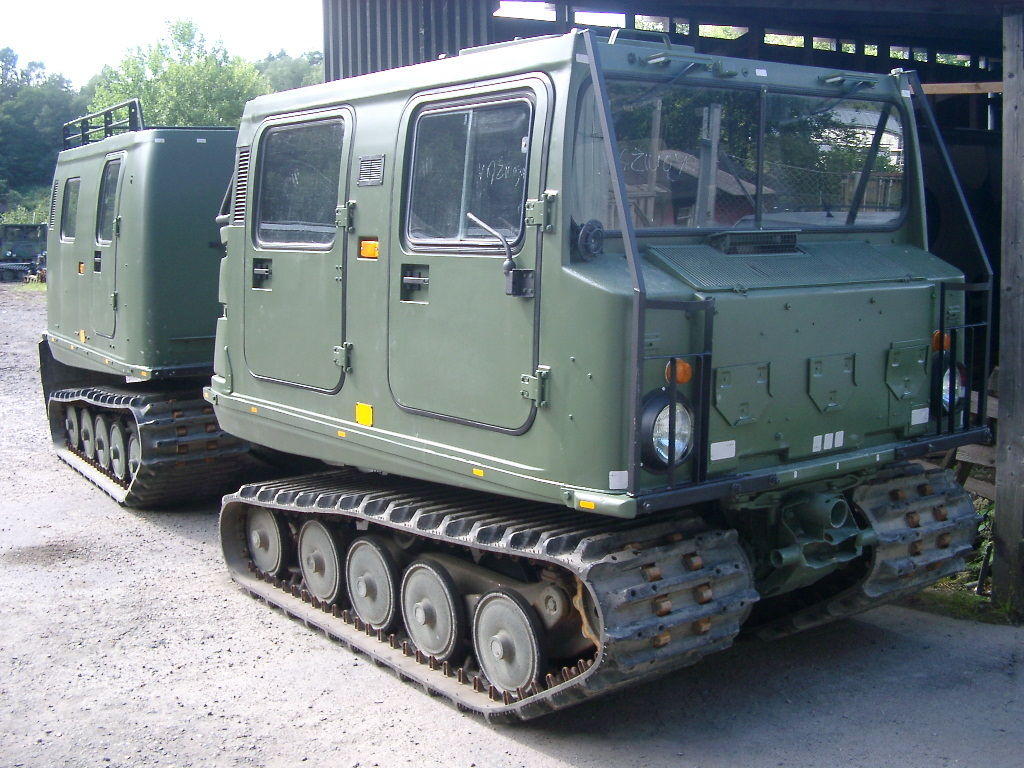 Steel lugs are bolted to the rubber track rather than using molded rubber lugs, allowing for easy maintenance out in the field and improved durability in extreme conditions, experienced by defence forces.
For more information on the Trelleborg S-1500 Rubber Track or our range of other tracks & pads call 1300 335 528, email [email protected] or visit www.dekktrack.com.au.